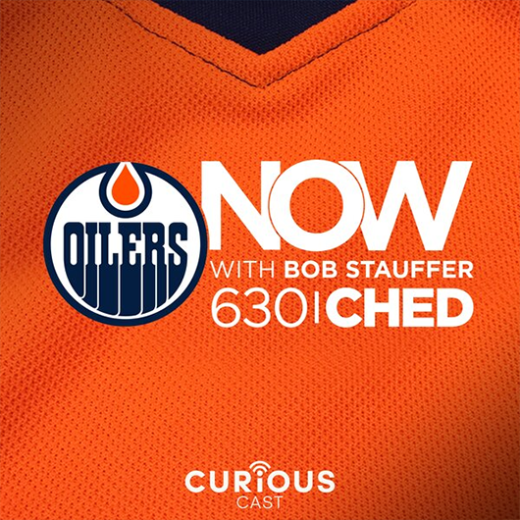 630 CHED and the Edmonton Oilers bring you Oilers NOW with Bob Stauffer daily.
NEW EPISODES EVERY WEEKDAY
We cover the NHL Draft, free agency, and the lead-up to Oilers training camp like no one else can. As the colour commentator for the Edmonton Oilers, Bob Stauffer is sure to bring you all the Oilers news before anyone else!​
It's free!
Just subscribe with your favourite podcast app