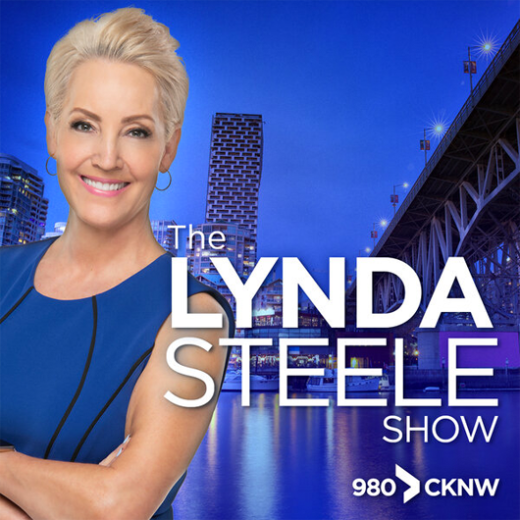 The show offers a new outlook on news programming that meshes the award-winning journalism of Lynda Steele.
NEW EPISODES EVERY WEEKDAY
We've got more than just your daily news updates. Steele will report on the biggest headlines of the day while offering conversational insight into the issues making waves in Metro Vancouver.
Life long news junkie and proud graduate of BCIT's Broadcast Journalism program, Lynda was previously host of the consumer/investigative segment Steele On Your Side on CTV Vancouver.
Her career began at CKVU-TV in Vancouver, then moved to CITV-TV Edmonton, CBC Edmonton and Global Edmonton, where she was 6pm anchor for 17 years before moving back to the West Coast in 2011.
Lynda was also a bi-weekly lifestyles columnist for the Edmonton Journal newspaper.
Lynda has been repeatedly honoured and recognized for her work including receiving the Canadian Professional Television Associations' (CANPRO) Gold Award for Best Feature Reporting in Canada, RTDNA award for continuous coverage involving investigative consumer series, the Western Association of Broadcasters, Broadcaster of the Year, YWCA Woman of Distinction for Community Service and the Canadian Association of Broadcasters (CAB) Outstanding Community Service Award for community involvement and extraordinary leadership.
It's free!
Just subscribe with your favourite podcast app