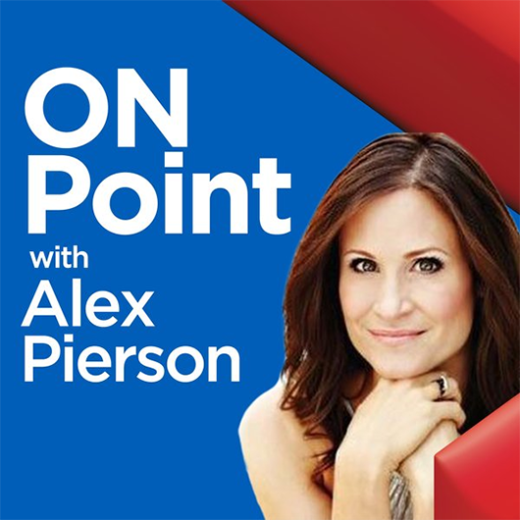 ON Point with Alex Pierson is an in-depth, no-nonsense look at the stories making headlines.
NEW EPISODES EVERY WEEKDAY

apple_podcast
Alex has 20 years in the field, and behind an anchor desk.and is known and respected for her tough reporting style and accountability. Join the daily conversation with ON Point with Alex Pierson and never miss an important story again.