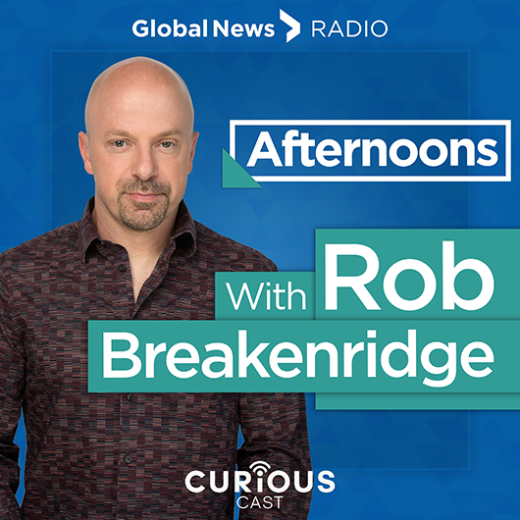 Join host, Rob Breakenridge, as he offers his unique perspective on the most talked-about stories of the day every weekday afternoon.
NEW EPISODES EVERY WEEKDAY
Rob Breakenridge is the host of Afternoons on Newstalk 770, weekdays from 12:30 p.m. to 3 p.m. Rob brings over 20 years of experience in the radio industry, having joined NewsTalk 770 radio in 2003 after six years with 630/CHED radio in Edmonton.
Rob has been a weekly columnist with the Calgary Herald for nine years, and has also been a contributor to the National Post. He has appeared as a pundit and commentator on several TV shows.
It's free!
Just subscribe with your favourite podcast app