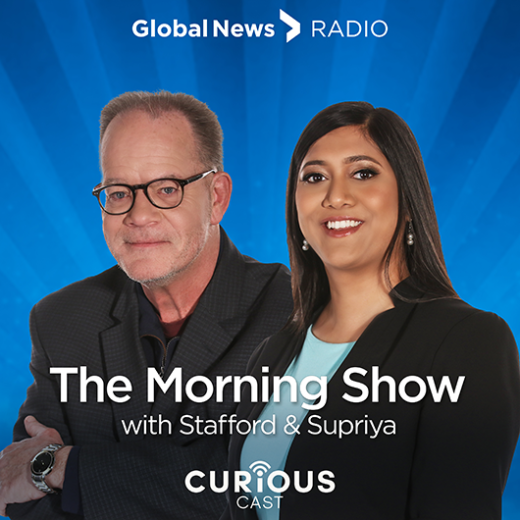 Mike Stafford and Supriya Dwivedi push beyond the headlines.
NEW EPISODE EVERY WEEKDAY
Providing a mix of informed opinion and compelling analysis listeners won't find anywhere else, Stafford & Supriya are also joined daily by the charismatic Jeff McArthur, co-host of The Morning Show on Global, for candid conversation on developing stories each morning.
It's free!
Just subscribe with your favourite podcast app