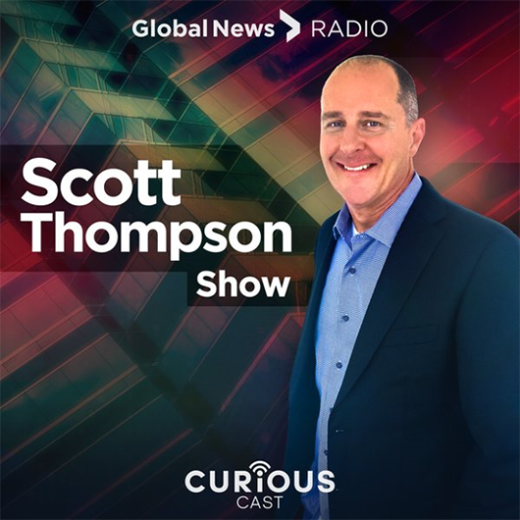 Scott has found his niche in a radio station which he never was able to fulfill while at others – he can talk all he wants!
NEW EPISODES EVERY WEEKDAY

apple_podcast
The Scott Thompson Show talks news, politics, and pop culture. A unique perspective from someone who likes to talk.