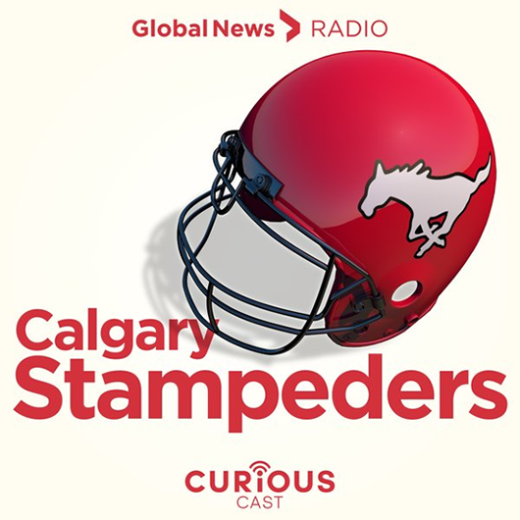 There's nothing better than having the inside track. Knowing more- before anyone else. That's what this Podcast is all about.
NEW EPISODE EVERY THURSDAY
Dave Rowe, Jock Wilson, Mark Stephen and Greg Peterson travel with the team, are on the sidelines and in every broadcast booth in the CFL with the game call. They know more. We're the radio voice of the Stamps and our almost 3 decade partnership allows us to tell stories that you won't hear anywhere else.
It's free!
Just subscribe with your favourite podcast app