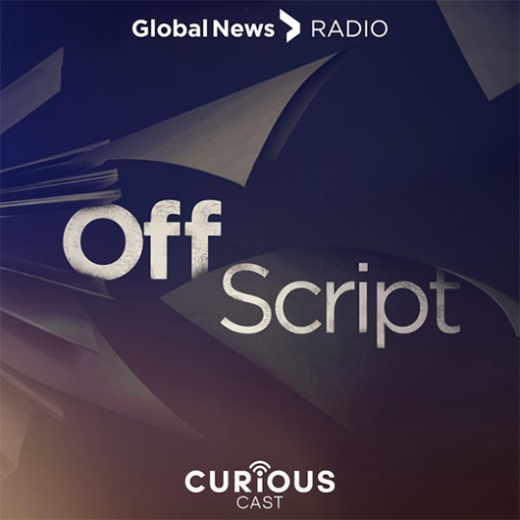 Reporter Jill Croteau and photographer Nate Luit drive to shape and delve into stories about Calgary and its people.
NEW EPISODE EVERY OTHER FRIDAY

apple_podcast
Stories that beg for depth, context and understanding- Off Script endeavours to do just that. Jill and Nate refashion stories first broadcast on Global News in Calgary customizing their story telling for News Talk 770 radio.