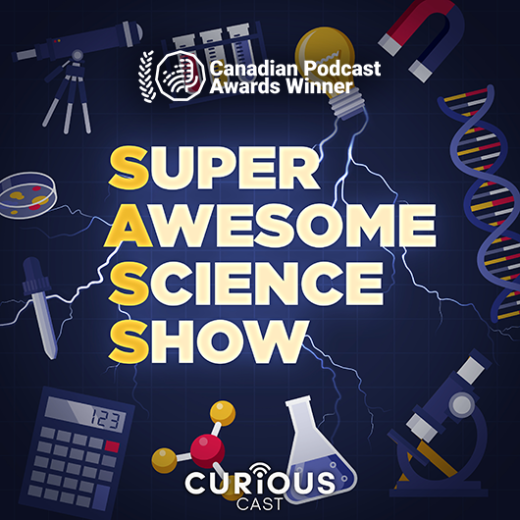 Are bugs good to eat? Should you fear a pandemic approaching? What exactly IS blockchain?
NEW EPISODE EVERY TUESDAY
If you're questioning the world around you and looking for answers, Jason Tetro, the Germ Guy, is here to help answer science questions and share SUPER AWESOME discoveries with you. We'll venture into all areas. If it ends in "ology", we've got it covered – chemistry and physics too.
Winner of the 2019 Canadian Podcast Award for Outstanding Science & Medicine Series.
It's free!
Just subscribe with your favourite podcast app