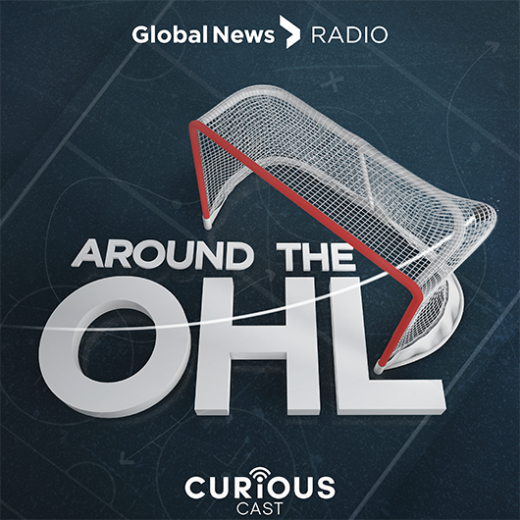 Join Jake Jeffrey and Mike Stubbs as they dive deep into the OHL.
NEW EPISODE EVERY FRIDAY
Jake Jeffrey and Mike Stubbs speak to some of the biggest names in junior hockey, and tell stories from former players who went on to play in the NHL, and current prospect looking to carve out a career in professional hockey. Junior hockey is a small world full of amazing stories, Jake and Mike want to share those stories with you.
It's free!
Just subscribe with your favourite podcast app