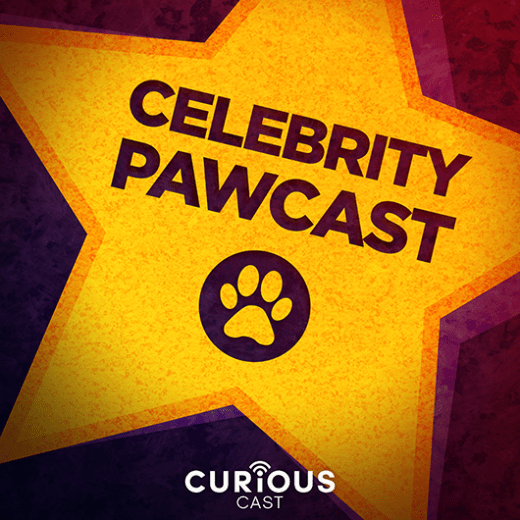 This pawcast is all about our favourite four-legged friends and how they impact our lives.
NEW EPISODES BI-WEEKLY
Welcome to Celebrity Pawcast, hosted by Chris Scheetz. We talk to famous animal owners, athletes, actors, musicians, and other celebrities about how their relationship with their four legged friends has shaped their lives. We'll also have animal trainers and behavior experts on to answer your doggy do and cat can't questions.
It's free!
Just subscribe with your favourite podcast app